The African Afrobeat Festival / AB FEST is an annual music festival held during the penultimate weekend in August.
The event usually takes place at Barking Park in East London and the said arena is also known to be the central hub of African culture, and most importantly the increasing growth of the sound of afrobeats music in a European country.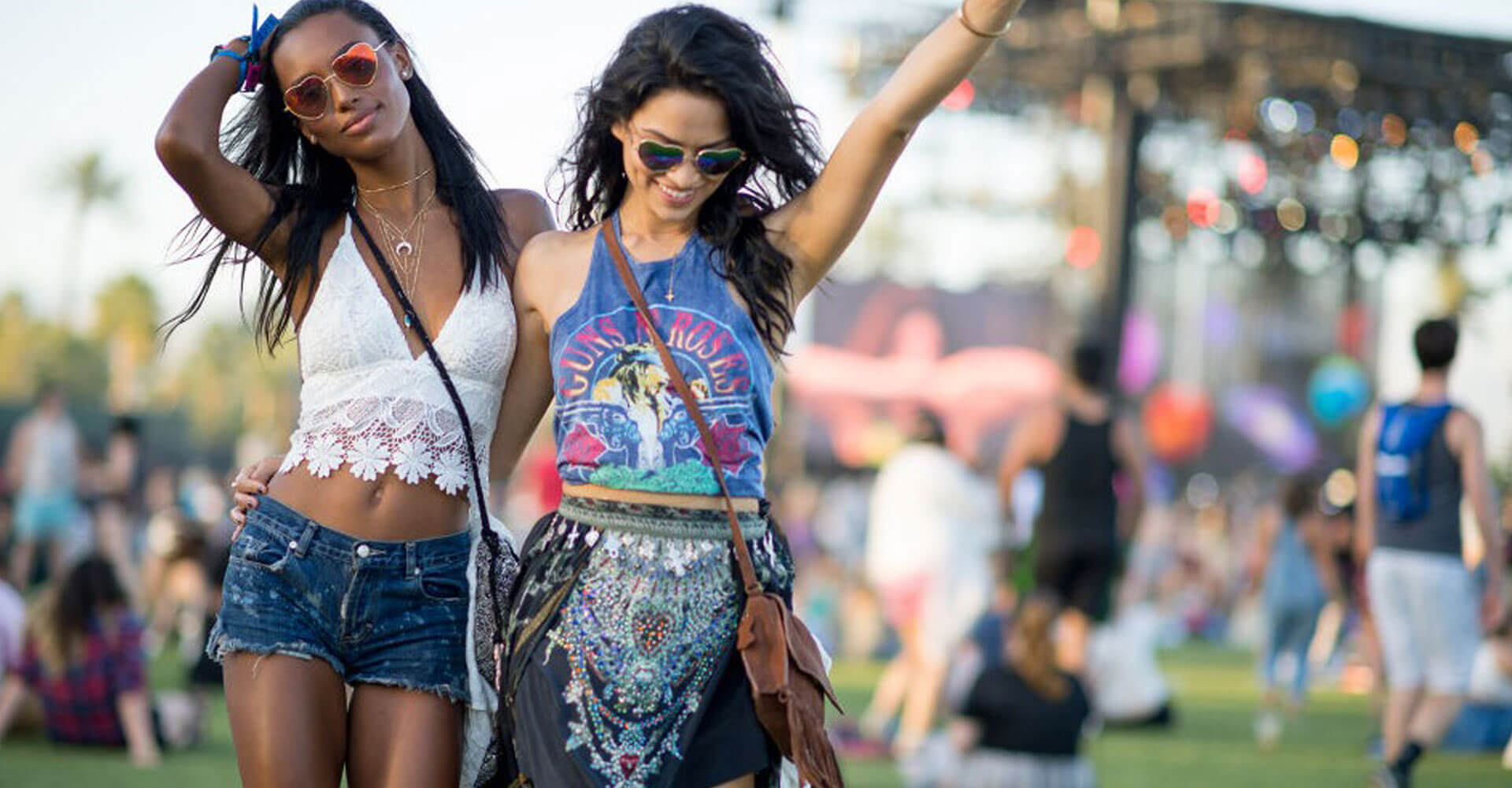 What Happens In The African AfroBeat Festival?
The D-day usually consists of two stages, live entertainment from some notable African Afrobeat Musicians, and also not forgetting some incredible and entertaining performances from some African American / British Musicians. And.. oh.. Some really cool African Meals & Numerous activities for the little ones is also on the checklist. I could go on and on about how much fun it is to be at such an amazing festival.
So.. If you've never been to an Afrobeats Festival before. SONAR advices you don't miss the next one you hear of..
Celebrate Africa! Celebrate West Africa! Celebrate Afrobeats Music, Celebrate with Africa during the African Afrobeats Festival And Celebrate our Afrobeat Instrumentals