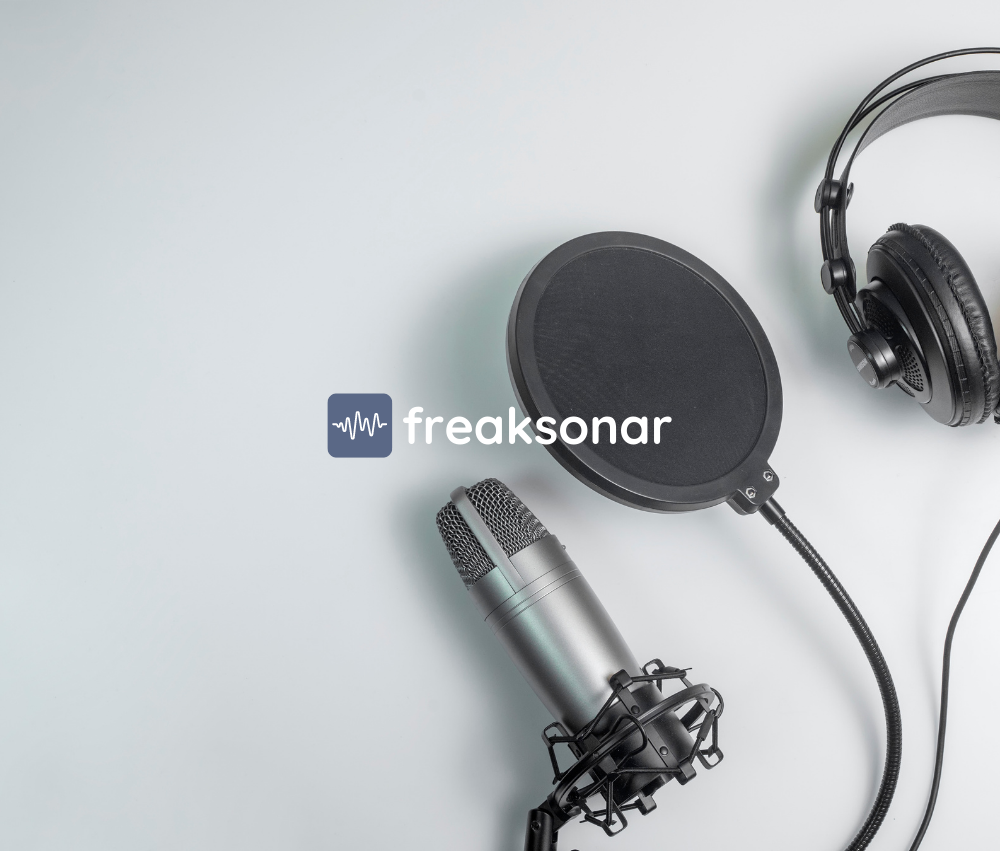 The Freaksonar professional online music studio is a Nigerian based Recording Studio Company. We offer our Clients Professional Instrumentals + Mixing & Mastering Services and every other service included in making good music.
Here at FreakSonar we have got you covered, offering industry standard Beats / Mixing and Mastering, 24/7 customer service and the easiest and fastest experience around for the absolute LOWEST pricing guaranteed! We knock our competition out of phase in every aspect. We would also advice you to be aware of the frauds and copycats, with dozens of online services.
We are the ORIGINAL. Don't take it from us, do yourself a favor and Check out our amazing beats / samples and HEAR why our clients come back again and again.