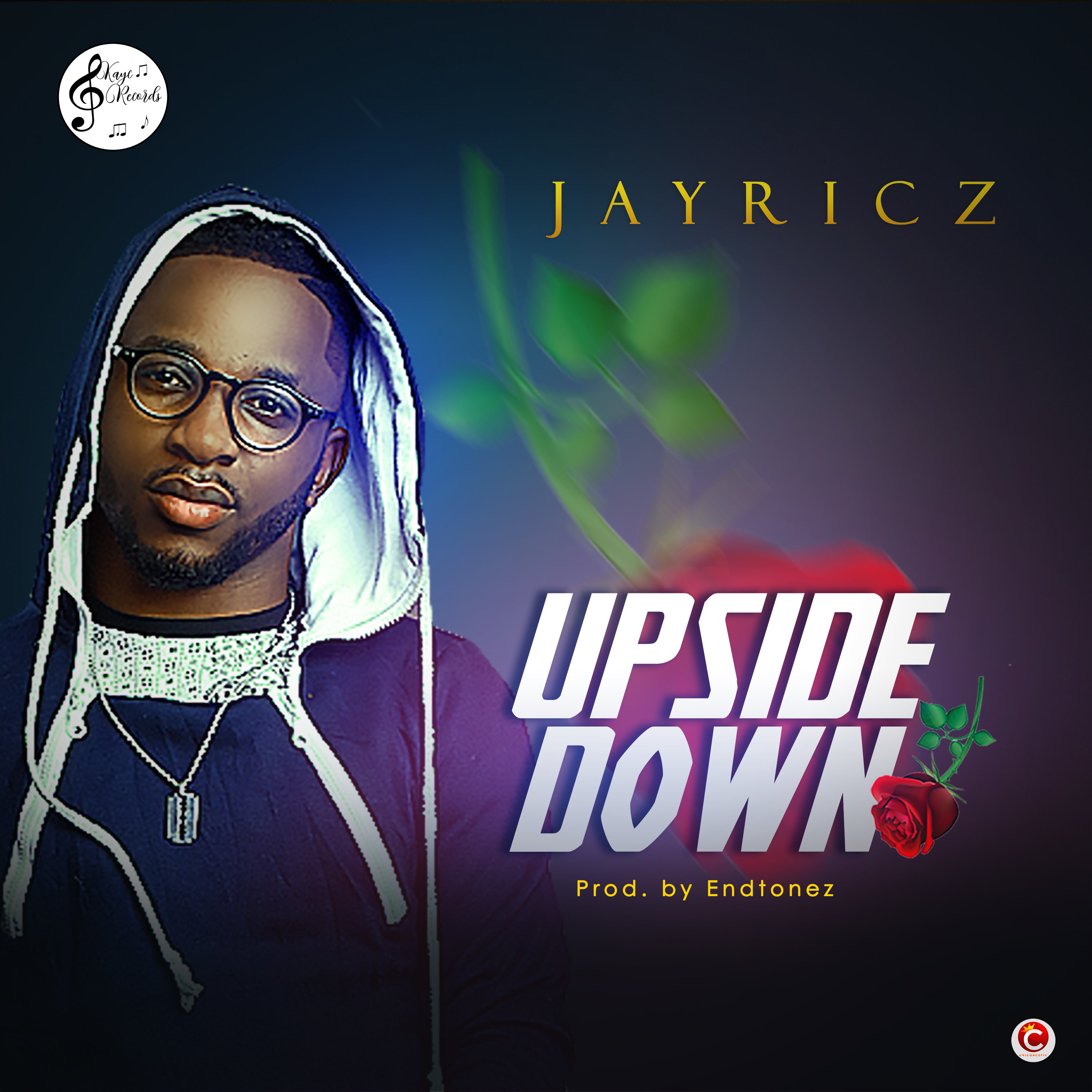 Download Jayricz Upside Down
Jayricz is a music enthusiast whose career started from songwriting before delving to become a vocal artiste. His genres include afropop and afrosoul. However he loves to experiment with genres outside Afrobeat. Jayricz just dropped this new jam titled "Upside Down". Listen, enjoy and share jayricz upside down as he displays his lyrical prowess! The track is produced by Endtonez and Mixed & Mastered by Me! SONAR!
Download Track
The following two tabs change content below.
I'm a professional sound engineer / music producer based in Lagos, Nigeria. I've been producing music for well over 6 years now (Nigerian / African Afrobeat Music being my area of expertise). I founded FreakSonar in 2015. Look.. with the amount of experience I have in the audio processing field, it's almost next to impossible for me to go wrong when handling your audio needs.