Khaye Miracle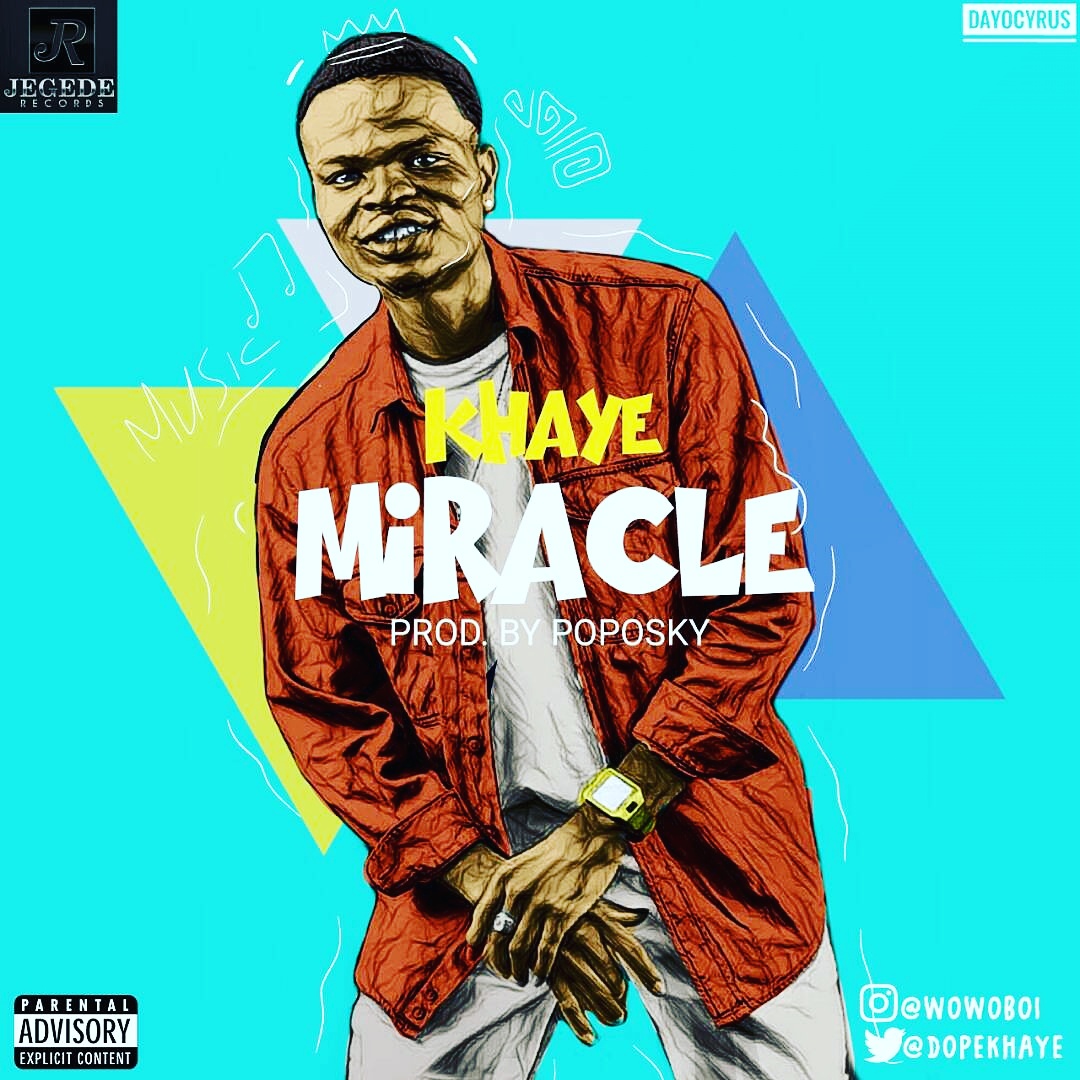 Khaye is becoming a household name in the industry since releasing the WOWOBOI mix tape and the trending single "Slaymama". The orile born rapper just dished out his new song "MIRACLE" download and share your thoughts.
Note : If you haven't downloaded : Khaye miracle, you're off-track.
Listen and don't forget to leave a comment.
Download Track
Need beats? Click to buy Afrobeat Instrumentals
The following two tabs change content below.
I'm a professional sound engineer / music producer based in Lagos, Nigeria. I've been producing music for well over 6 years now (Nigerian / African Afrobeat Music being my area of expertise). I founded FreakSonar in 2015. Look.. with the amount of experience I have in the audio processing field, it's almost next to impossible for me to go wrong when handling your audio needs.
---
Comments
---