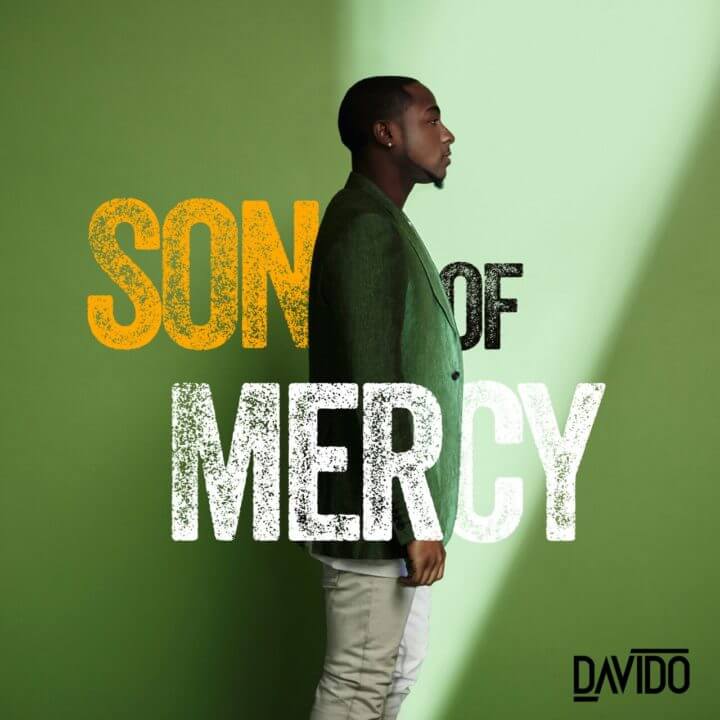 Davido Gbagbe Oshi Instrumental Remake By Sonar
So.. Here's my awesome remake of Gbagbe Oshi by Davido, Uhm.. if you've been looking for Davido's Gbagbe Oshi Instrumental cuz you probably wanna make a cover of the song or probably sing your own version of Gbagbe Oshi.. Look no further and download this now!!
Don't forget to leave a comment to encourage me to continue making more remakes for y'all
Davido Gbagbe Oshi instrumental remake by Me.. SONAR!
And just incase you need to check out more Afrobeat instrumentals Visit my beat store to get some beats now!! Thanks..
The following two tabs change content below.
I'm a professional sound engineer / music producer based in Lagos, Nigeria. I've been producing music for well over 6 years now (Nigerian / African Afrobeat Music being my area of expertise). I founded FreakSonar in 2015. Look.. with the amount of experience I have in the audio processing field, it's almost next to impossible for me to go wrong when handling your audio needs.
---
Comments