Professional Online Music Studio in Lagos, Nigeria.
Freaksonar is an online music studio in Lagos, Nigeria. We offer a wide range of music making services to our customers from different parts of the world over the internet. Sign up to our website today to get started in making good music.

We have worked with many notable names in the African Music industry and have had our tracks air on MTV, Trace, Sound City etc. We offer our customers top notch music making services such as :
Our Studio Reviews From Google.
Nice
After making my music with Freaksonar, I can confirm that they give out quality beats and quality mixing and mastering services.
Olajumoke Idowu
2023-04-25
Thanks u afro beatz
Good
roy chukwujama
2022-12-12
The best
chisom umejiburu
2022-07-11
Loved it
RealpianoInternational NG
2022-06-26
There's nothing to hate honestly speaking,definitely recommend over and over again
Darlington Nebo
2022-05-11
Some Samples Of Our Work.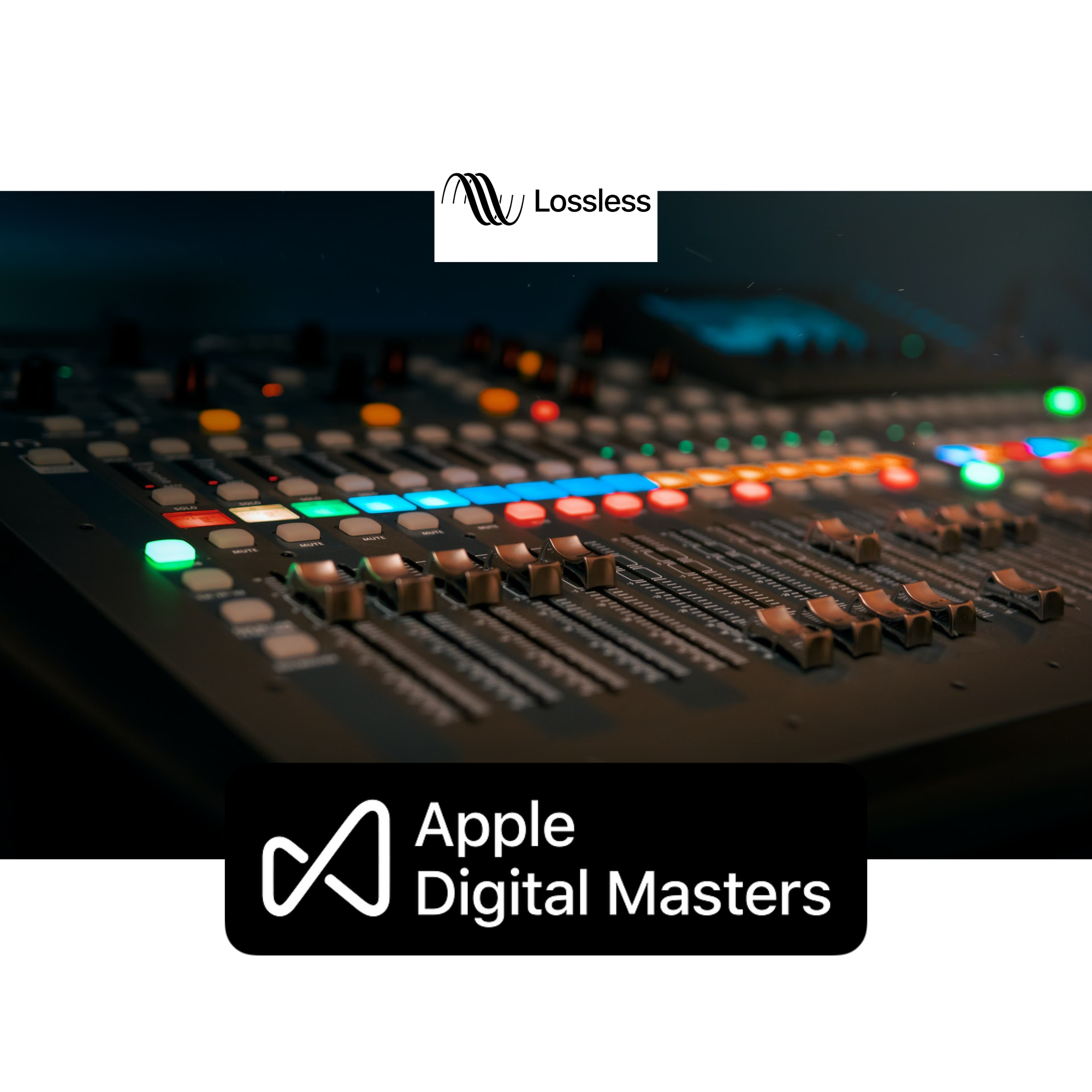 Let your listeners hear your music exactly the way it sounds in the Mastering studio at Full Quality, Uncompressed, and with clipping and inter-sample peaks eliminated.
Some of our happy customers.
Happy customers and counting.