Professional Online Mixing and Mastering.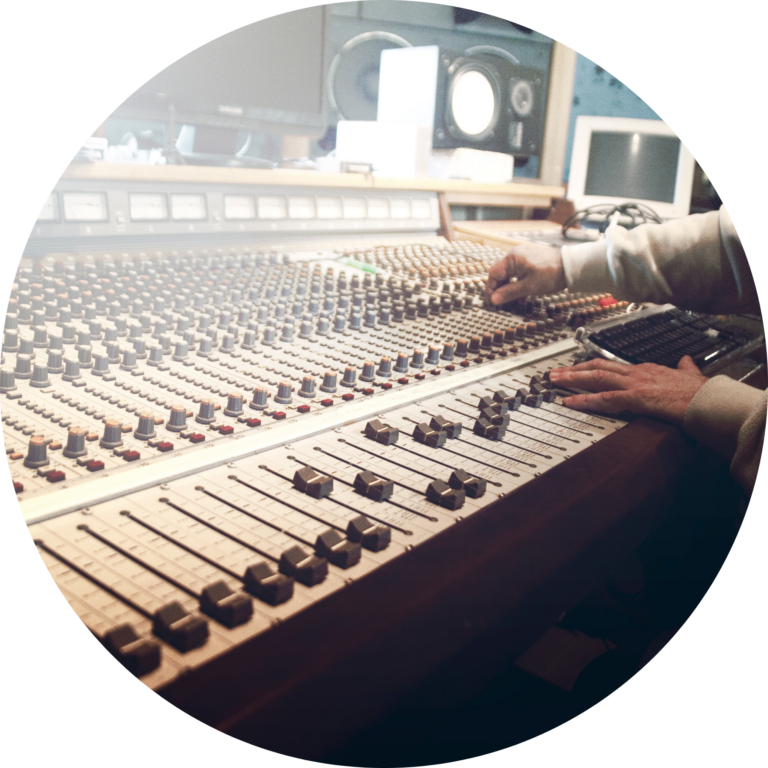 Best value for money.
10 years music mixing and mastering experience.
Over 1000 5 star online mixing and mastering reviews on fiverr.
Fast turn around time.
Why Do I Need Mixing and Mastering?
Having your music Mixed and Mastered by a professional mixing and mastering engineer is the most crucial step needed to succeed in the music industry. Whether recorded in your home studio or pro recording studio, Professional Mixing and Mastering will make sure your song sounds as best as it should and has the potential to become the next big hit. It will also help your tracks stand out to record labels and compete with grammy winning artists on today's radio and digital distributors such as Apple Music, and Spotify.
Why musicians love working with Freaksonar's Online Mixing and Mastering Service
Our Before & After Mixing and Mastering Samples
Let your listeners hear your music exactly the way it sounds in the Mastering studio at Full Quality, Uncompressed, and with clipping and inter-sample peaks eliminated.
Our Mixing and Mastering Credits
Some of our mixing and mastering credits.
Meet Your Mixing Engineer
Mr. Ejikemuwa Odoh (SonarMixes)
I'm a Professional Sound Engineer / Music Producer based in Lagos, Nigeria. I offer Clients the best music making experience ever. Work with me to find out more. I'm a staunch gamer by the way. I play video games when I'm less busy.
Mixing is putting everything you have recorded together to complete your song(s). This includes adding EQ and compression, volume adjustments, adding effects, editing flaws, pitch correction and so on. Think of mixing as putting the puzzle together, putting together the parts of what you have recorded, making sure everything hangs together right while also adding the finishing touches on things. When mixing is completed, you should be pleased with the way the song sounds and feel confident that you don't need to add anything else musically.

Mastering is adding sparkle and shine to your music. In a very basic sense, when you master your album, you're making sure that song one doesn't blow out the speakers while song two is barely audible – in other words, you want the levels of the songs to be similar and you want a general sense of cohesiveness to your recording, It also add the finishing touches to the song to bring it to its highest potential, making as loud as possible without distorting and making the song sound big and strong while sounding wider and clearer to emerge you in its sound. No song should be without mastering!