New Music Alert! – Kudos Xswaggz
Y'all Download this really cool jam from Xswaggz titled Kudos, Mixed and Mastered by Me! Sonar.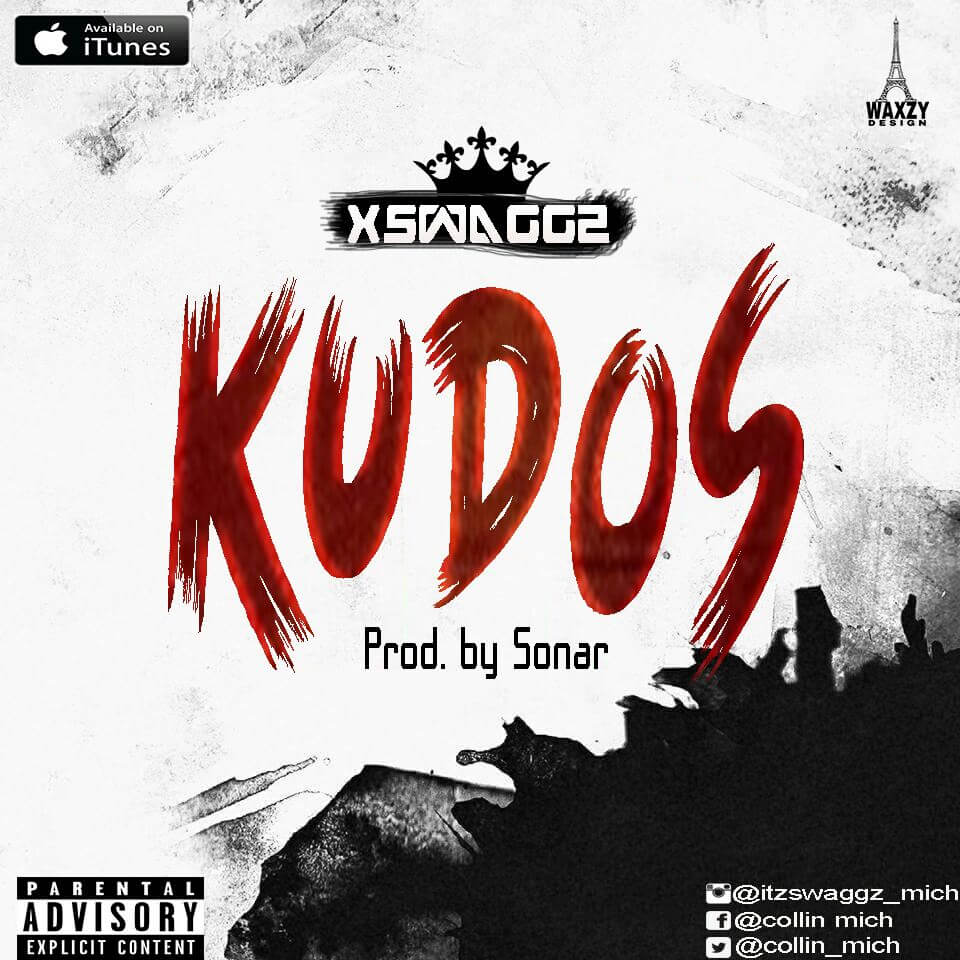 The following two tabs change content below.
I'm a professional sound engineer / music producer based in Lagos, Nigeria. I've been producing music for well over 6 years now (Nigerian / African Afrobeat Music being my area of expertise). I founded FreakSonar in 2015. Look.. with the amount of experience I have in the audio processing field, it's almost next to impossible for me to go wrong when handling your audio needs.