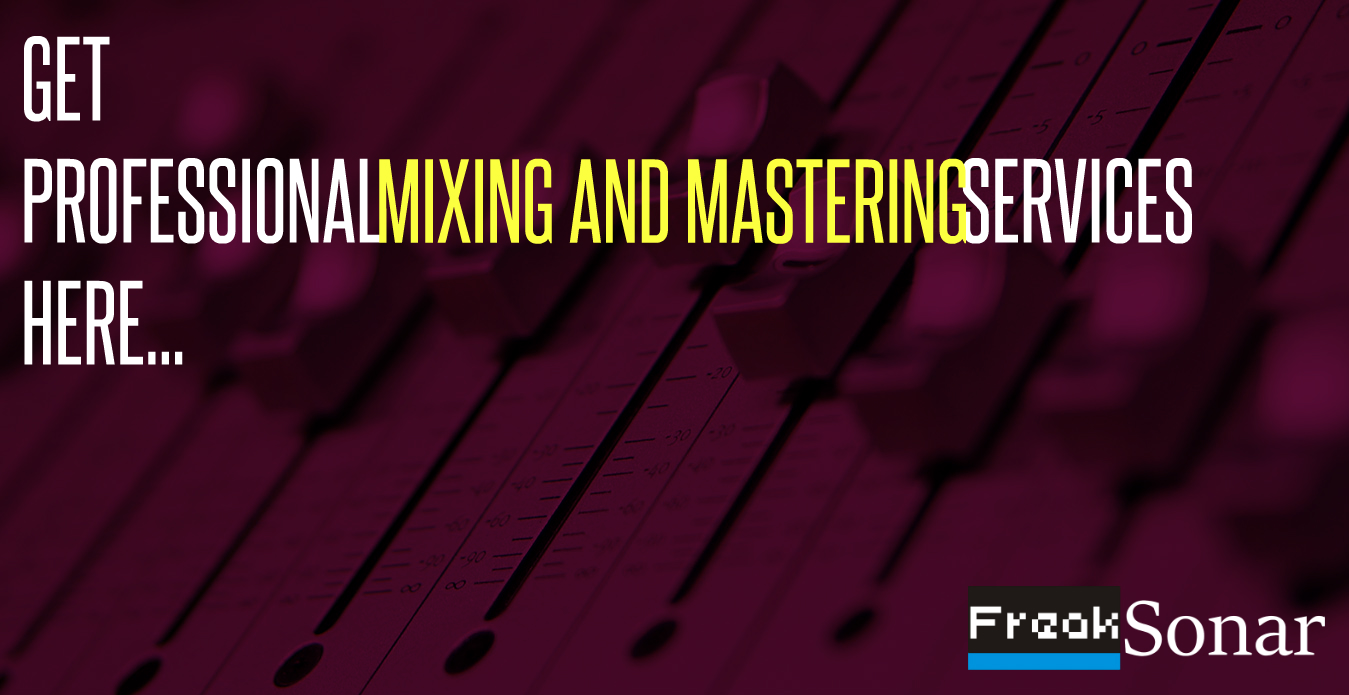 SOUND LIKE A PRO!
Looking For Professional Mixing and Mastering in Nigeria ??
Listen to our before and after mix samples below.
Love what you heard??? I'm sure…..
So…. Hola at us to get professional mixing and mastering in Africa by a professional Sound Engineer in Nigeria.
---
HOW TO SUBMIT FILES FOR MIXING AND MASTERING IN NIGERIA
Note : We make use of WeTransfer to receive files for processing,
1). Make a folder with the song title,
2). Export the Stems/Trackouts of the song(s) you wanna mix and master, put them in the folder,
3). Include a reference song (what you want the mix to sound like) and the rough mix of the song you want to mix and master in the folder you just created,
4). Zip up the files in the folder,
5). Make Payment On Our Services And Pricing Page.
6). Visit Wetransfer to send the files, Note : Make Sure you send the files with the same Name, email address and phone number you used in making payment.
7). Type in the service type you are applying for and any other detail you have in mind for the track in the comments box provided when sending the files for processing. Eg. Service Type : " Advanced Mix And Master "
8). Using Wetransfer, Send the files to mixandmaster@freaksonar.com
9). You will receive a notification email from us in less than 24hrs to confirm the start of the project.
Then Upload Files Using The Image Below.

Simple right?? Good… Now Let a Pro Sound Engineer In Nigeria bring out the sonic character of your jam to life!
---
You will receive your first mix within 3-5 business days. Its that simple! (Depending on our current workload, the turnaround time may be longer or extended after purchase)
Please contact us using this mail, mixandmaster@freaksonar.com
Or call us using these numbers +234 901 499 3639, +234 808 428 1634 about the turnaround time for your project before making a purchase. (Expedited service is also available).
Done sending your files for mixing and wanna Buy Beats??? Click here for Afrobeat Instrumentals