Online Audio Mixing and Mastering Services.
We are a pro online music mixing and mastering studio in Lagos, Nigeria with happy customers all around the globe. We have over 1000 5-star reviews on Fiverr and Upwork combined.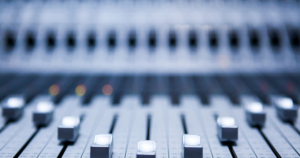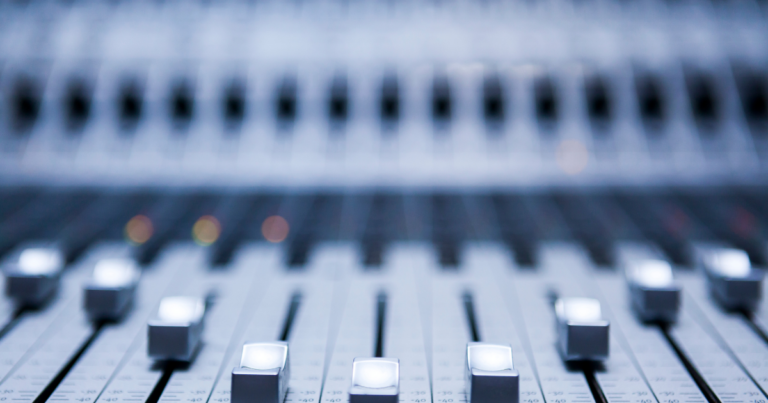 Why musicians love mixing & mastering their music with Freaksonar.
This is my second song I get mixed by freaksonar. He's my go to guy for mixing now.
Freaksonar never disappoints! always on time! and he always brings my songs to life! highly recommend 👍🎼
My engineer until one of us decides to retire!!!!! Freak sonar like that!
Our Mixing and Mastering Pricing
Audio Mixing and Mastering FAQ
To help us mix and master quality music, please ensure these few steps are completed before you submit your tracks:
Ensure that the stems/trackout files are not clipping.
Export all tracks to -6db on channel faders (not just master bus).
Avoid using compression, normalization, EQ or any effects.
Make sure no channel volume is in red.
Submit 24 Bit WAV Files in 44.1 or 48 kHz.
How To Export Stems For Mixing and Mastering :
Get pro online audio mixing and mastering services