I'm sure some of you agree with me that Nigerian Afrobeat Music is defining the African Sound.
The first things that get to you when you touch down in Lagos are the humidity, the heat and the sound of Nigerian Afrobeat Music bumping in cars and shops. While you're caught up in traffic, you can obviously notice the billboards with Nigerian local artists on them all over the city. There's a lot of energy like no other within this buzzing city of approximately 20 million people that not only churns out the music but attracts aspiring musicians from all over Nigeria.
When the originator of Nigerian Afrobeat, Fela Anikulapo Kuti, first came up with Afrobeats music back in late 60s Nigeria, no one would have ever foreseen or predicted the rise of West African music to its current form and state. In the past couple of years, the infant sound of Africa has managed to travel beyond borders and boundaries: not just entertaining listeners alone, but by creating a sense of pride about the continent. First there was music from the Congo, with rhumba spearheading the music scene in Africa, then came makossa from Cameroon, kwaito from South Africa, highlife from Ghana – and now, Nigerian Afrobeat Music (also known as Naija beats) from Nigeria.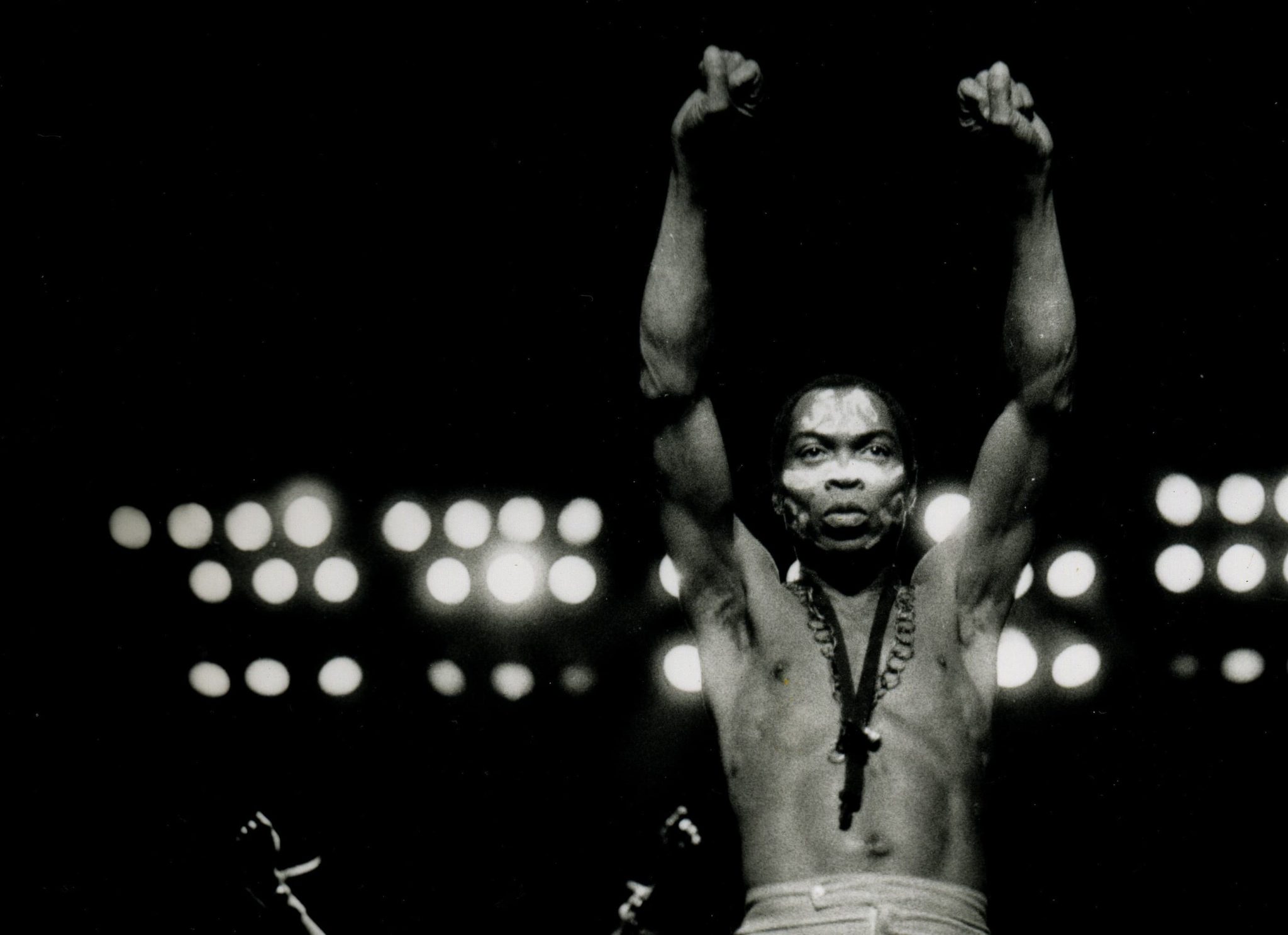 While Afrobeats was a term originally put together in the UK, its Afro-inspiration – or origin of the music and beat – is simply high energy and rhythmic drum patterns that make you groove. One of the most popular songs from Africa in the past decade was "Premier Gaou" by Cote D'Ivoire's Magic System, which later went on to become a must-have party track in France. "African Queen" by 2Face Idibia from Nigeria has gone on to be used in movies – with its reggae feel and sweet melody, it's become an African anthem. And all this in a period of time when urban African music started getting recognition from BBC Radio 1Xtra, the Mobos and MTV Awards as well as numerous African award ceremonies, notably the Kora Awards.
Click Here To Buy Afrobeat Instrumentals
Soon after came P Square with another big song, "No One Like You". Before you knew it, there was D'Banj from Nigeria with another hit, "Fall In Love", which was produced by Don Jazzy, an instrumental figure in the rise of Afrobeats… No doubt.
Check into a hotel and turn on your TV in Nigeria, and you'll find more local artist videos on heavy rotation than ever before. This hasn't always been the case a few years ago, but the quality of videos and the music has improved thanks to better production techniques. While CD sales and copyright laws are not as well monitored here in Nigeria, music sales via mobile phones is the 'in' thing. Fans will buy ringtones and dial tones ( CallerTunes ) so they can hear their favourite tunes when people call. Tracks are bought from phone networks and the artists and telecom companies can make money off this as a joint venture.
A few years ago, pop was the stable genre of choice in Nigeria, but the current crop of musicians have become superstars in their own right. Now, if an artist puts out a new Track and people like it, it will be played all over the radio and get featured on many DJ mixtapes. Shoot a high quality video to get more rotation and people can put a face to the music.
Audiences come to live shows up and down the country, bringing the opportunity to make money (Gigs) – higher visibility leads to endorsements. Mega money also comes from other African countries that are willing to pay huge amounts to book their favourite artists: they view it as good investment, because the biggest artists will fill stadiums everywhere they go.
The continent is a billion strong, and the wealth is colossal. The new genres of music from Africa shine a positive light on the continent which is represented by a younger, digitally-connected generation that knows no boundaries. Afrobeats is here to stay: it originates from the heart of the challenges that face the continent and, in breaking boundaries, is uniting Africa like never before.
Click Here To Buy Afrobeat Instrumentals
So who are some of the main players in the Nigerian Afrobeat Music mix?
"Wizkid, Davido, Tiwa Savage, Yemi Alade, 2Baba, D' banj, Olamide etc." I could go on and on.
In Truth I might be biased about Nigerian Afrobeat taking over Africa, but hey! it's my opinion. Anyways I hope I was able to make you understand from my own point of view why Nigerian Afrobeat is taking over Africa as a whole.
Need Nigerian Afrobeat Instrumentals? Check out our beat store.