Download This new fire! " GERRARA HERE – dj topman ft. melvin jay x jay stunner "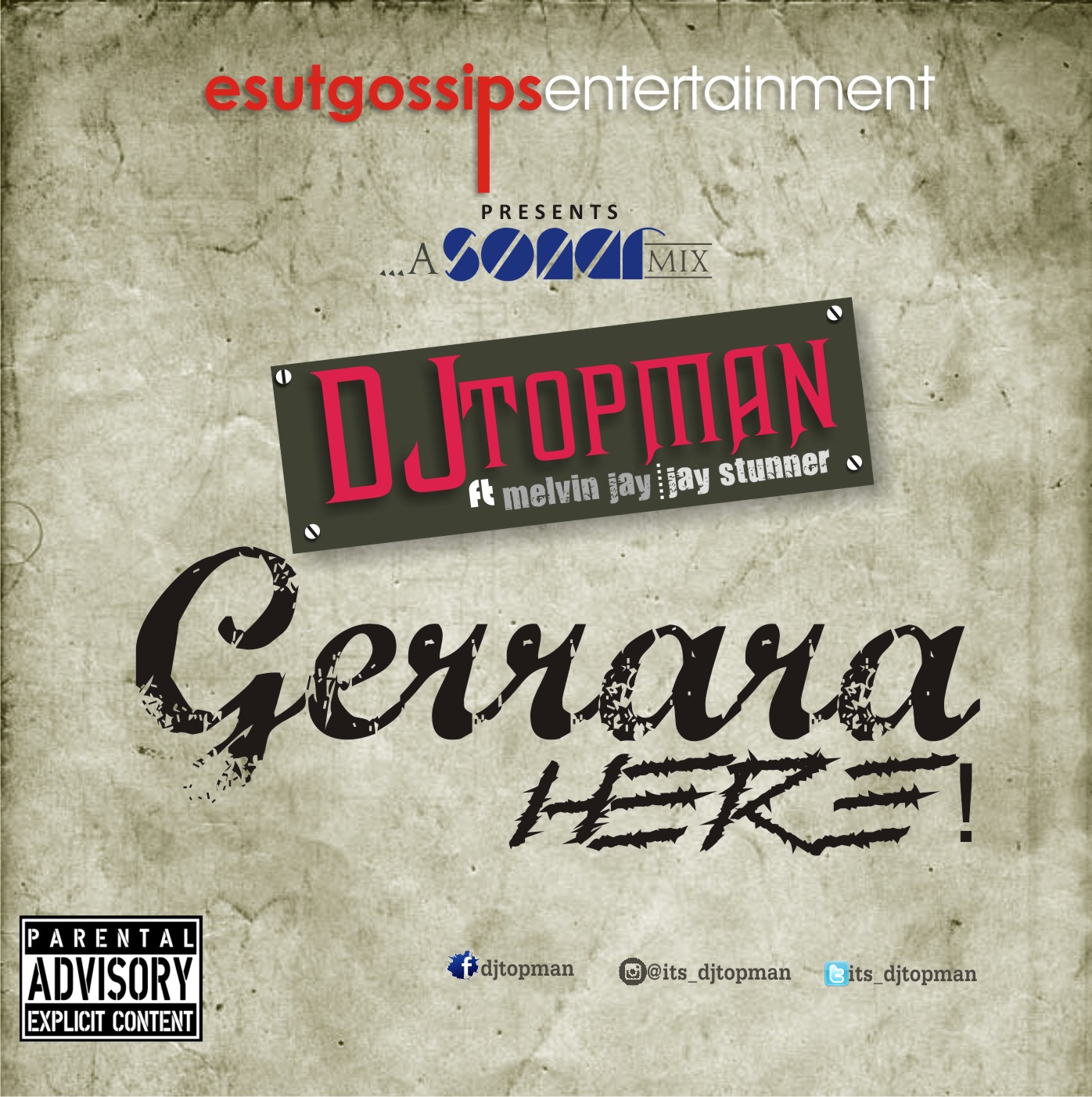 GERRARA HERE – dj topman ft. melvin jay x jay stunner
ESUTGossips official DJ, DJ Topman is here with a blazing track titled "Gerrara Here" and in it, he features Melvin Jay and Jay Stunner, Mixed and Mastered by Me!!! SONAR.
Click here to download. I bet y'all would enjoy it; remember to drop your comments below.
HAVING PROBLEMS DOWNLOADING?? RIGHT CLICK AND SELECT "SAVE LINK AS"
Check out some of the really cool Afrobeat Instrumentals we got available for sale here.
Got a track you wanna mix and master ? hola at SONAR today!
The following two tabs change content below.
I'm a professional sound engineer / music producer based in Lagos, Nigeria. I've been producing music for well over 6 years now (Nigerian / African Afrobeat Music being my area of expertise). I founded FreakSonar in 2015. Look.. with the amount of experience I have in the audio processing field, it's almost next to impossible for me to go wrong when handling your audio needs.